GDPR Management
Scroll down for a full breakdown of the support and services included in our one-stop GDPR and Cyber Security solution and additional outsourced services that we can organize and manage for your organization.
Sign Up Today
Building a GDPR and Cyber Security Strategy
DS Compliance offers the first fully integrated GDPR and cybersecurity solution. A single point of contact for all modules and support regardless of security service level.
Strategic Review
This is conducted by one of our senior consultants with extensive experience at board level for many large organizations.
Policy Enforcement
Once the strategy for each business has been defined, the policy is implemented by the deployment of consultants and contractors.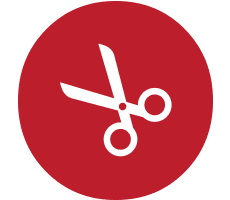 Technology Rollout
DS Compliance is diagnostic and enjoys the support of leading technology providers in the cyber market.
Forensic Support
In the event of a breach, we have senior ex-police officers and security personnel to oversee and manage investigations.
Additional Outsourced Services
Additionally, the modules are supported by training, the provision of legal services and accountancy services through qualified partners. Customers choose any modules that are relevant – every service is tailored to their needs and all available on one call.
Financial Advisors
Accountancy firms specializing in GDPR.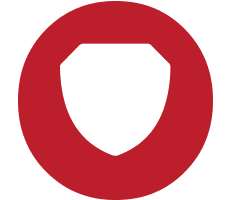 Legal Advisors
Legal firms specializing in GDPR.
Ongoing Training
Online training & support for employees.
Proven Success
Why choose DS Compliance?
We have built our company based on strength and extensive experience in our field. DS Compliance was founded by senior management who led teams at KPMG, PWC and BT making us the perfect solution for your Cyber Security.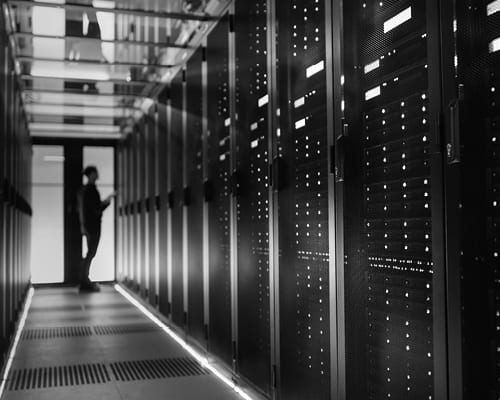 Contact us to find out more at
info@ds-compliance.com or
complete the form.