Welcome to DS-Compliance Inc.
Home of DS Technology and DS Consultancy.
DS Compliance has companies in the UK and USA and operations extend to global markets.
DS-Technology
What we do
DS-Compliance is built on the collective strength and extensive experience of the team in cyber security and compliance fields.
DS-Technology
DS-Technology is an expandable platform offering AI based services in Compliance, Audio / Voice Analysis, Vetting and CCPA

Compliance
Demonstrates organisations take CCPA and other Data Laws seriously.

Knowledge
Helps organisations understand how CCPA is affecting its processes.

Support
Supports necessary data, process, and counterparty mapping exercises

Future Proof
Helps DSOs manage ongoing compliance requirements under CCPA.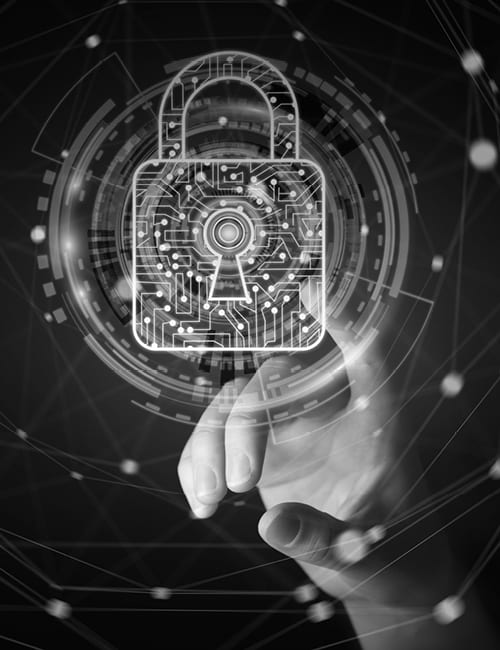 The DS Compliance Difference
We make the complex simple with trusted advice and trusted practice.
DS Compliance is a trusted provider of specialised services to manage governance and compliance requirements for large and medium-sized enterprises. These services are focused on helping to facilitate a culture of compliance and to foster best practice based on principles rather than bureaucracy.
DS Compliance experts come from a variety of backgrounds, from Cyber Security and Law Enforcement to Financial Services and Consulting. We are dedicated to helping organisations of all types and sizes to adjust in the most positive and impactful way possible to the advent of new regulations such as the CCPA.
DS Compliance has alliances with a wide variety of partners
From Law Firms and Chartered Accountants to IT Managed Service Providers. All client bases require independent expertise in the emerging areas of Data Law, Information Governance and Compliance.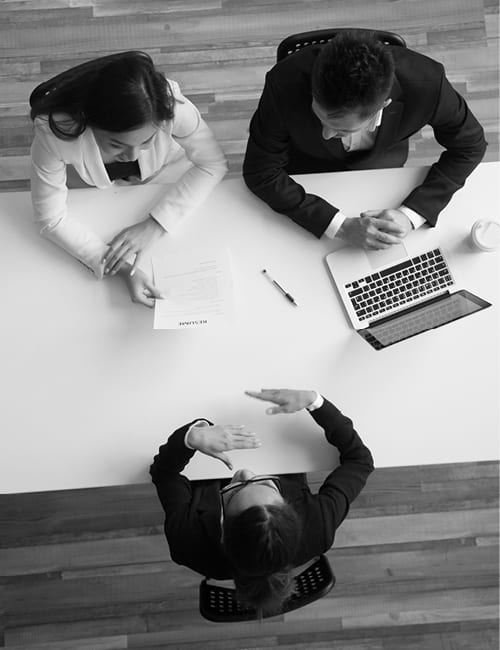 Like What You See?
Find Out More About Partnering With Us…
GDPR Compliance & Management
Voice Analytics
Information Governance & Compliance
Staff Training
Staff Vetting
Strategic Reviews
Policy Enforcement
Technology Rollout
Forensic Support
Data Law
Financial & Legal Advice
Contact us to find out more at 
info@ds-compliance.com or
complete the form.