DS Compliance Consultancy presents an introductory offer...
FREE Scoping Session for ISO27001 and other Compliance Requirements!
Today Compliance adherence in the form of GDPR, Cyber Essentials Plus and ISO27001 dominates business activities. 
DS Compliance provides compliance services to prepare clients to meet these requirements. 
We offer a FREE scoping exercise to initially assess the condition of the client's business to meet the challenges of compliance.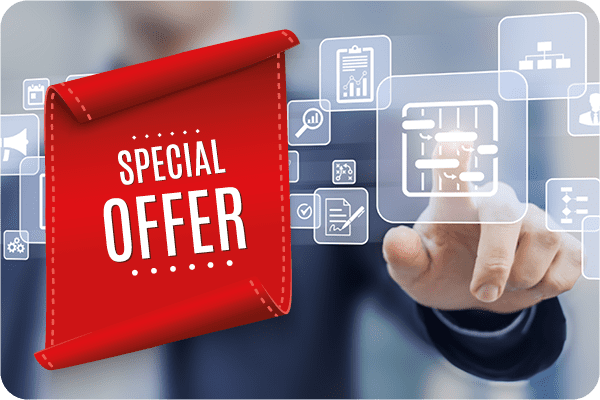 | | |
| --- | --- |
| Reason | Description |
| Win more business and keep customers happy | Organisations are under increasing pressure from both customers and suppliers to transparently demonstrate compliance management of data. DS Compliance provides Audits, Risk Management and Due Dilligence Guidance on these matters.  |
| Requirements in due diligence requests | Organisations are implementing standards and pushing their requirements down onto suppliers, forcing them to meet their standards. |
| External Audit Requirements | Organisations may be audited for various reasons and some of these are directly from customers and their regulators. |
| Management and demonstration of risk within the organisation | Organisation manages risk in a structured and appropriate manner to the business. |
| Major Incidents and Data Breach | Being aware of the risks of an organisation and in many cases prevent the incidents from occurring in the first place. |
| Realise any weaknesses of the business | Mitigating these weaknesses allow the organisation to have more control over its activities. |
| Competitive advantage | In some situations, this can be a key factor in deciding who wins business. |
| Continuous improvement | Demonstrate continuous improvement. |
| Management of the key assets of the business | Manage key assets in a way that is appropriate to the business. |
| Consistent control and process | Allows activities to be repeatable and maintainable. |
| Safeguard your valuable data and intellectual property | Identify the threats and vulnerabilities that your organisation is subject to. |
| Retain your existing customer base | Avoid the financial penalties and losses associated with data breaches. |
| Comply with business, legal, contractual and regulatory requirements | The Standard is designed to help meet the requirements of various laws and regulations. |
| Statutory pressure | Any technology that impacts Personal Data MUST carry a DPIA (Data Privacy Impact Assessment) prior to use. All Dancerace services could carry one of these – often the opposition will not have done this and it cannot be done retrospectively without concern. |
To Book a FREE Scoping Session, Please Complete the Form Below