What is DS-Dash: GDPR Dashboard
DS Dash:GDPR  is a straightforward online platform, demonstrating accountability under GDPR and other Compliance Laws and providing for the rights of Data Subjects..
DS Dash:GDPR provides for the compliance management and data-related risks, especially where Personally Identifiable Information (PII) is concerned…
"DS Compliance raises the bar on security and confidentiality"
By Omkar Nimbalkar
Vice President, WW Hybrid Cloud Build Team, IBM
This is
DS DASH: WISP
©


What does it do?
DS DASH:
WISP
©
is a cloud-based platform, demonstrating accountability under WISP and other Compliance Laws for the rights of Data Subjects.
The platform provides compliance management and identified data-related risks, especially for Personally Identifiable Information (PII).

Compliance
Demonstrates organisations take WISP and other Data Laws seriously.
Knowledge
Helps organizations understand how WISP is affecting its processes.

Support
Supports necessary data, process, and counterparty mapping exercises

Future Proof
Helps manage ongoing compliance requirements under WISP.
Take control of Compliance
Sign up for
DS DASH: WISP©
Today
The benefits of
DS DASH: WISP©
DS DASH:
WISP
©
delivers peace of mind and guidance through the WISP compliance process.
Many organizations have made adjustments for WISP but encounter challenges in demonstrating compliance. DS DASH: WISP© delivers an effective tool for the discovery and management of any ongoing compliance gaps, plus access to templates for third Party Data agreements, internal documentation, policies and more.
DS DASH: WISP© is far more than diary management. For large organizations with greater risk and volumes of DSARs, the proposition is attractive. The system will deliver an organized management process. Smaller businesses will benefit by applying less resource and gain access to a comprehensive knowledge structure.
Join today and strengthen WISP management!
DS DASH: WISP
©

– New Module Coming Soon!
Package Breakdown
Taster
Complete one section of the audit to see how easy it is to self audit your business for WISP.
Audit
Complete a one-off audit and review. Ideal for an immediate snapshot of your organization from a WISP perspective
DS Dash: WISP suite
Unlimited audits, SARS, DPIA and Breach Management services plus templates and added value services
Compliance and Security Breach Tracking

Dashboard for consultants, DPOs and end users to manage WISP

Supplements an existing team without the cost of recruitment or personnel management

Archives to meet compliance criteria – these include Privacy Statements, Templates, Audits and more

On-demand access to Subject Matter Experts on Privacy and Data Protection

Data Breach support for Emergency situations

Tagging of data for searches and deletion (optional service)

Cost-efficient, manageable Cyber, Privacy and Data Governance service

Hosted in the UK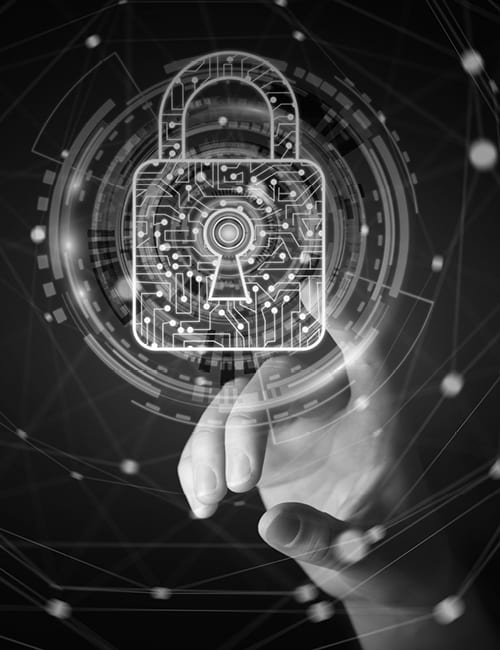 The DS Compliance Difference
We make the complex simple with trusted advice and trusted practice.
DS Compliance Inc is a trusted provider of specialized services to manage governance and compliance requirements for large and medium-sized enterprises. These services are focused on helping to facilitate a culture of compliance and to foster best practice based on principles rather than bureaucracy.
DS Compliance experts come from a variety of backgrounds, from Cyber Security and Law Enforcement to Financial Services and Consulting. We are dedicated to helping organizations of all types and sizes to adjust in the most positive and impactful way possible to the advent of new regulations such as WISP.
DS Compliance has alliances with a wide variety of partners
From Law Firms and Chartered Accountants to IT Managed Service Providers. All client bases require independent expertise in the emerging areas of Data Law, Information Governance and Compliance.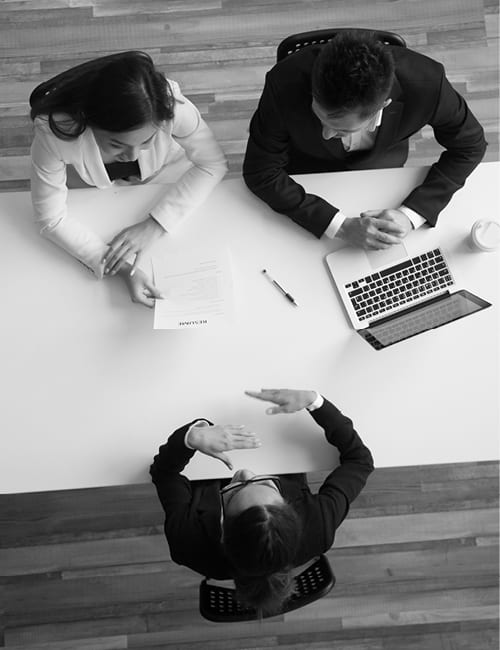 Like What You See?
Find Out More About Partnering With Us…
GDPR & WISP Compliance & Management
Voice Analytics
Information Governance & Compliance
Staff Training
Staff Vetting
Strategic Reviews
Policy Enforcement
Technology Rollout
Forensic Support
Data Law
Financial & Legal Advice
Contact us to find out more at
info@ds-compliance.com or
complete the form.